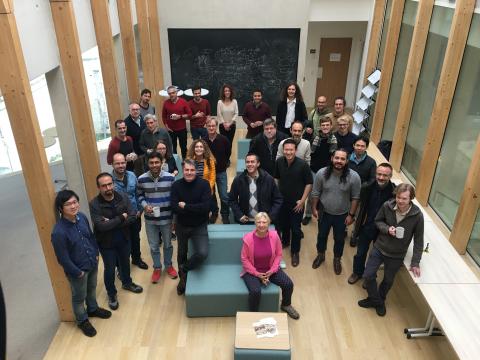 Call for proposals now open !
The call for proposal 2024-2025 is now open
You can find here all the information regarding the format and the procedure to follow in order to apply.
The deadline for this round of submissions is the 21st of November 2022.
Please, do not hesitate to contact us for any additional information at institut-pascal@universite-paris-saclay.fr.