An international scientific hub, dedicated to the exchange of knowledge and the development of new ideas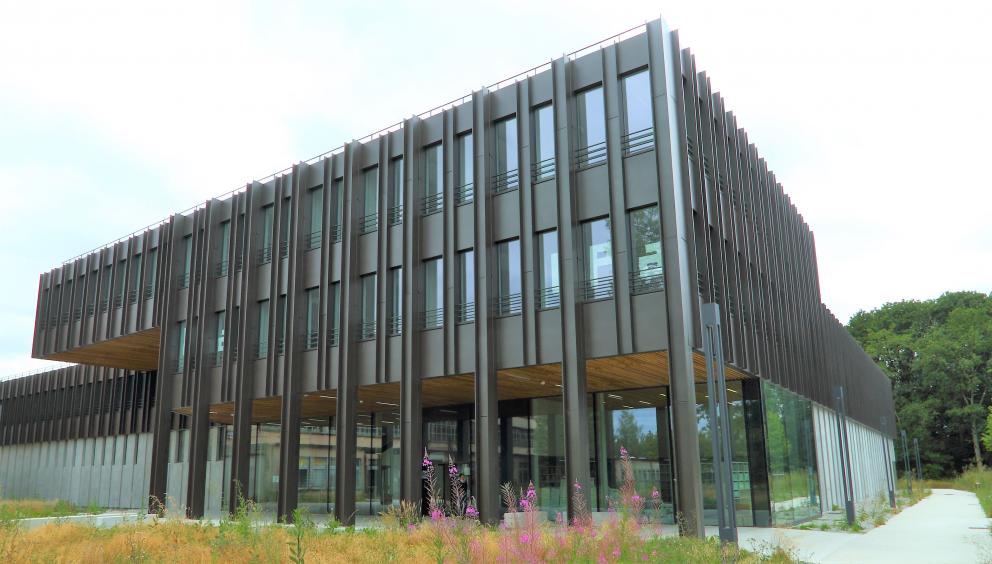 News
Published on: 29 September 2021
Published on: 19 April 2022
Published on: 28 September 2021
Mobility is an essential subject for smart and sustainable cities which gives rise to a...
Published on : 29 September 2021
Institut Pascal
The purpose of Institut Pascal is to provide a meeting place to facilitate the exchange of ideas and the formation of international collaborations, across all of the scientific themes covered by the Paris-Saclay University. One of the institute's main objectives is to conduct thematic programs likely to attract high-level scientists and PhD students from all over the world, hosting the visiting participants under the best possible conditions. The programs also aim to enable young researchers to address and deepen their understanding of the latest developments in their research field and related topics. Read more...
2019

first year of activity

10 to 16

scientific programs per year

>400

researchers welcomed per year