Board of directors and team
Director and Deputy Directors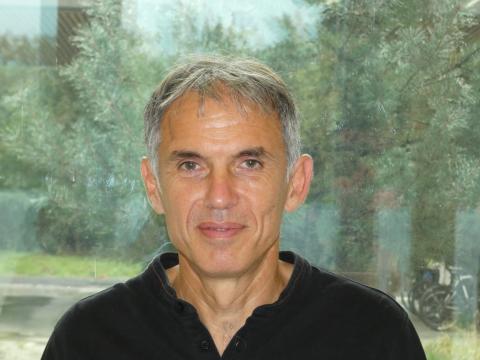 Denis Ullmo
Director
Ensures the management of all the means at the disposal of the institute, and oversees all of the IPa's activities. His role is to ensure that the Institute runs as smoothly as possible. As a physicist, having engaged in scientific activity at the frontier between physics, applied math & social sciences, Denis is aware of the needs of different scientific communities. The Director of IPa also chairs the Scientific Council.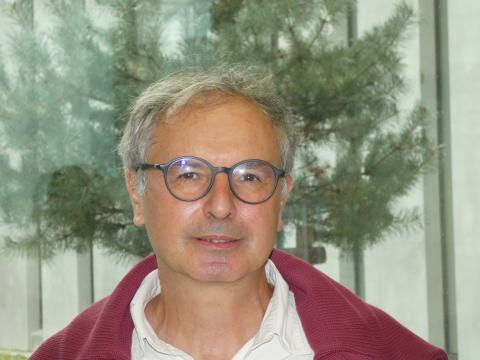 Yves Balkanski
Deputy Director
Research engineer at CEA. Yves duties for the Institute consist of assisting the Scientific Council with the selection of the Scientific Programs and acting as a member of the  Board in the day-to-day running of the institute. He helps to facilitate scientific outcomes through discussions with program organisers and program participants to make sure that they take full advantage of what IPa has to offer.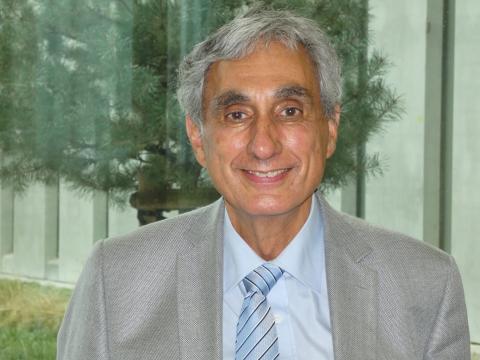 Jacques Bittoun
Deputy Director
University Professor, Inpatient practitioner of Biophysics and Nuclear Medicine at Paris-Sud University, former Vice-President of Research (2007-2012), former President (2012-2016) of Université Paris-Sud and Director of Institut Joliot at CEA, Jacques role is to assist the Director. Due to his experience with the different University communities and due to his multidisciplinary education, he can offer recommendations and facilitate contact in particular with the Life Sciences Community.
Administrative Director
Aurélie Lando
General Secretary
As part of the directive team, she participates with the board in the setting of the Institute's objectives and is responsible for the financial and administrative management. She is also the link between the board and the wider team.
Claire Gay
Program Manager
For many years Claire planned, organized and escorted in-house corporate and incentive trips for several large companies. She recently became part of the IPa team and she is building on her vast experience in favour of our scientific programs.
Francesca Sconfienza
Program Manager
She brings with her a wealth of experience in the fields of Events Management and Digital communications. This background allows her to smoothly take care of managing the programs and she also handle the communication of the Institute. 
Sabrina Soccard
Program Manager
With almost 3 years of experience at the Institute, she is the  most experienced program manager. She coordinates and manages scientific programs during the year, helping with wider administrative tasks and with the training of new team members. 
Emmanuelle Vietti
IT Officer
She was in charge of the creation of the first CMS of the Institute, and now she is developing a new application which helps program managers with the management of the  programs. She also takes care of the IT and audio-visual needs of all guests and staff members.