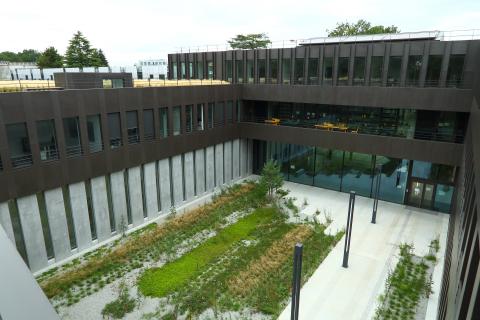 Subscribe to the Institut Pascal Newsletter
Keep in touch and don't miss any news of the Institute.
Once a  month we will send you a short message keeping you updated on the Institut Pascal scientific programs, call for proposals and everyday life. You can subscribe here in order to receive our next newsletter.